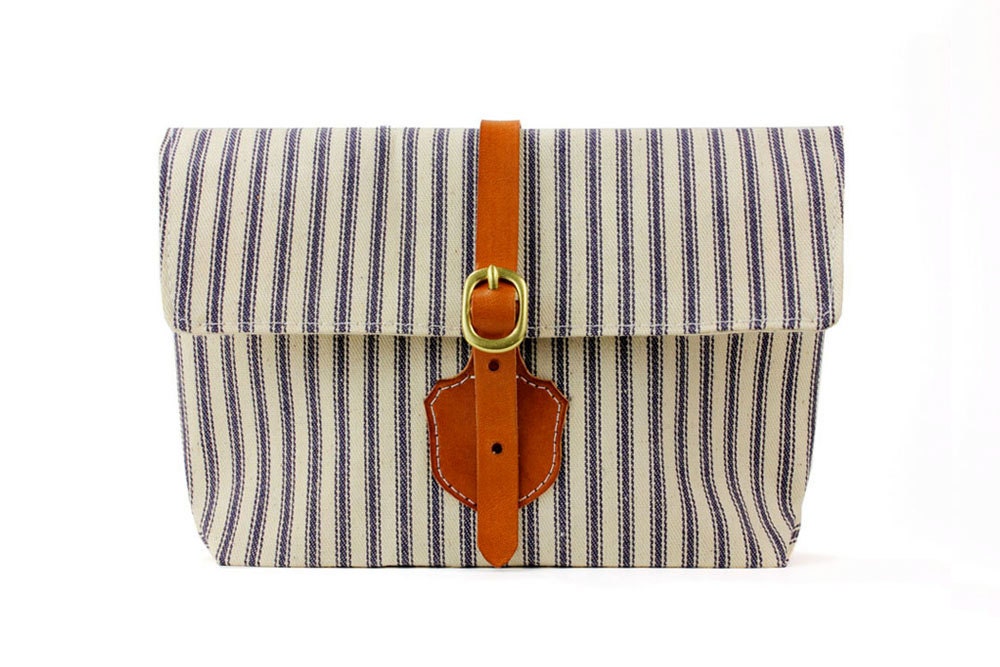 Darling clutch
from here
. Love the equestrian inspired buckle closure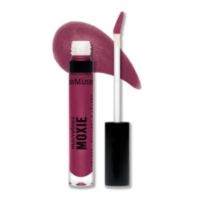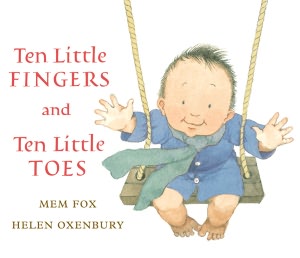 One of my favorite board books. It's so sweet and would be a perfect baby shower/Christmas present/1st birthday present for a baby in your life.
This bread
will change the way you think about breadmaking. I promise, it is as easy as it looks. And it is to die for delicious with an amazingly chewy crust. It makes me look like I'm a master baker and, really, I just pinterest really well (!!!!).
Have a great Tuesday evening!