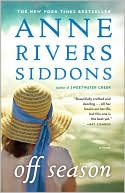 Have you all read Anne Rivers Siddons's books? My mom loved her books when I was in high school, so I read them all back in the day. I just finished her newest, Off Season, and really enjoyed it. While the ending wasn't as concrete as I normally like, it's there to make your own (relatively easy) conclusions, and I really enjoyed the main character, Lilly. As a general whole, I enjoy ARS's books though three of them are major standouts. If you are in the mood for books about women, the South, friendships, and life lessons, try these out. I think they're worth reading!!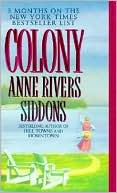 Colony- For any of you who have a summer place and value traditions, you will completely appreciate the characters in this book.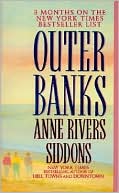 Outer Banks- Well defined characters, a good twist, a great setting.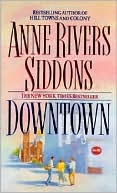 Downtown- A young college graduate trying to navigate her way through Atlanta during the turbulent times of the 60s.
Now that I've seen the covers again, it's making me anxious to get to the library and pick them up for some re-reading. Anyone else read these back in the day?