I was looking for a shirt at Talbots earlier this season that I had seen on another blogger, so I ran in to try it (and a few other things on). I ended up not liking the shirt, but I fell in love with a cardigan that I found. I decided I would wait for it to go on sale, and then I just got lazy. Every time I got a Talbots email, I would think, "I should really check the price on that cardigan", but then I would get distracted by a 2 year old, a newborn, dinner, sleep, etc. On Friday I had time to kill at work and was able to check the email I got that day and to my very, very excited surprise, the cardigan was on mega sale!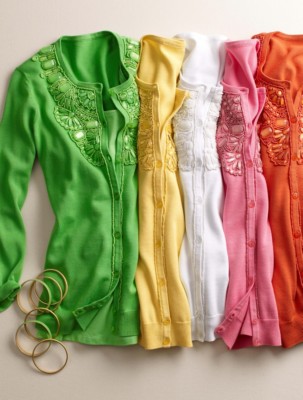 I would highly recommend that all of you head over to the website (or your nearest store) to pick up this baby. It is darling on (fits very true to size), the embelishments do not look cheap IRL at all, and it's on sale for $29.49!! I ended up ordering the orange and the green. I would have ordered the pink too, but I just bought a pink Lilly cardigan a few weeks ago, so I don't need another.
There are a few other really cute things that are also total STEALS if you have time to check out the sale.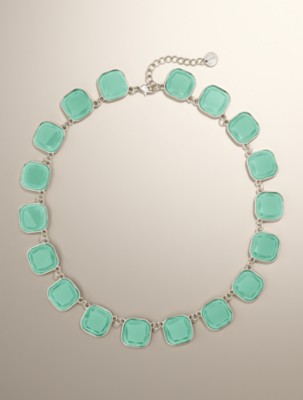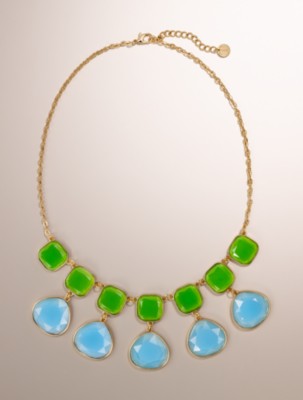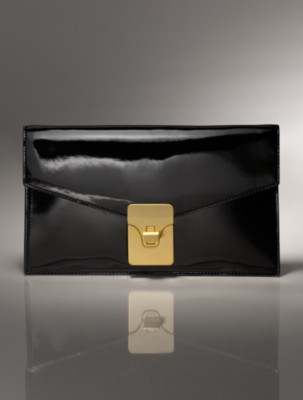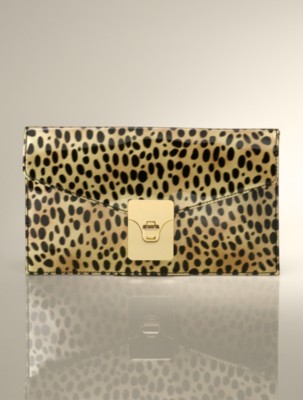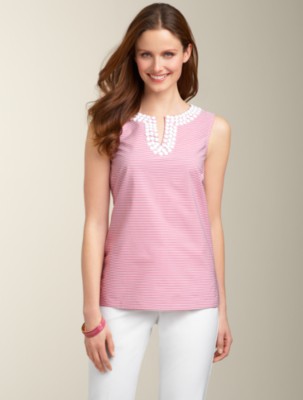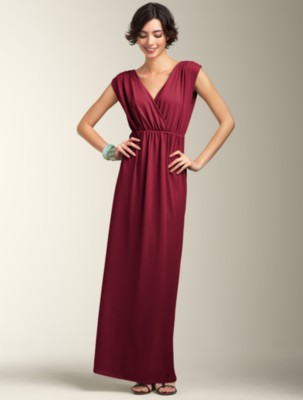 I ordered the black clutch and the black dress above. We'll see how the dress fits (could look horrid on me, but the store is close enough to return with no problem). I thought long and hard about the cheetah print clutch too but decided that one clutch was enough for now. I really love that maxi above (I would order it in the petite size so that I wouldn't have to get it hemmed), but I couldn't think of an occasion this fall where I would wear it. Anyone else need it? I think it's fabulous!!
Let me know if you end up ordering anything. I can't wait to get my box in the mail!!