When you were a child, did your parents have special Christmas traditions for you?
Did you always get a new pair of pajamas on Christmas Eve?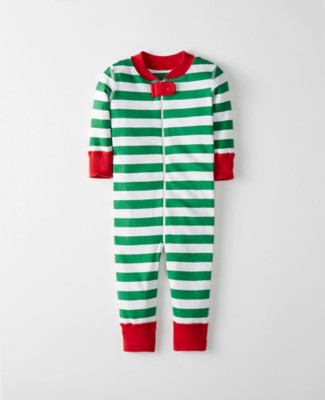 Did you have a "baking Saturday" where you got together with friends and family to make special Christmas treats?
Did you have an Advent calendar or light an advent wreath? (Can I just say here that the calendars that came pre-filled with chocolate were horrid? Probably the most disgusting chocolate I've ever tasted- I would usually eat the first two days and then pitch the rest.)
Did you have your own tree in your room?
Did your family have a cd that you listened to over and over again and that everyone would sing along to in the car?
Did you get an ornament each year that represented you?
Did you attend mass (church, services, whatever you call them) on Christmas Eve or Christmas morning?
Which of these (or any other) traditions will you pass down in your own family? Do you have specific things that just "are" Christmas to you? I know one thing we will always do is watch The Muppets Christmas Carol. It's B's favorite holiday movie, and it's "his" Christmas. I also want to give our children an ornament every year, so that when they strike out on their own, they'll be able to outfit a (small) tree. I can't guarantee we'll always be in our house on Christmas morning (in fact, I'm pretty sure we won't ever be), but hopefully being "home" won't matter nearly as much as being together and celebrating the birth of Jesus.
So, tell me, what Christmas traditions made the biggest impressions on you?