A few of you asked about this term that I used in my last Magic Sparklies post. I didn't realize that it's not a common term in all parts of the country.
Here is a
great article on the term,
here
is another one. Essentially, it's when men where obnoxiously loud Lilly P, critter emblazened, or 4 panel type pants and pull them off effortlessly. A few examples below: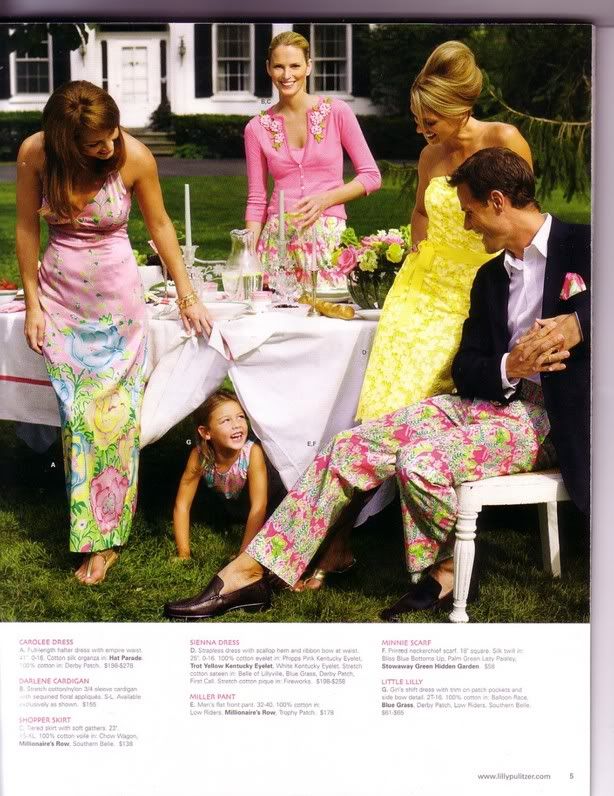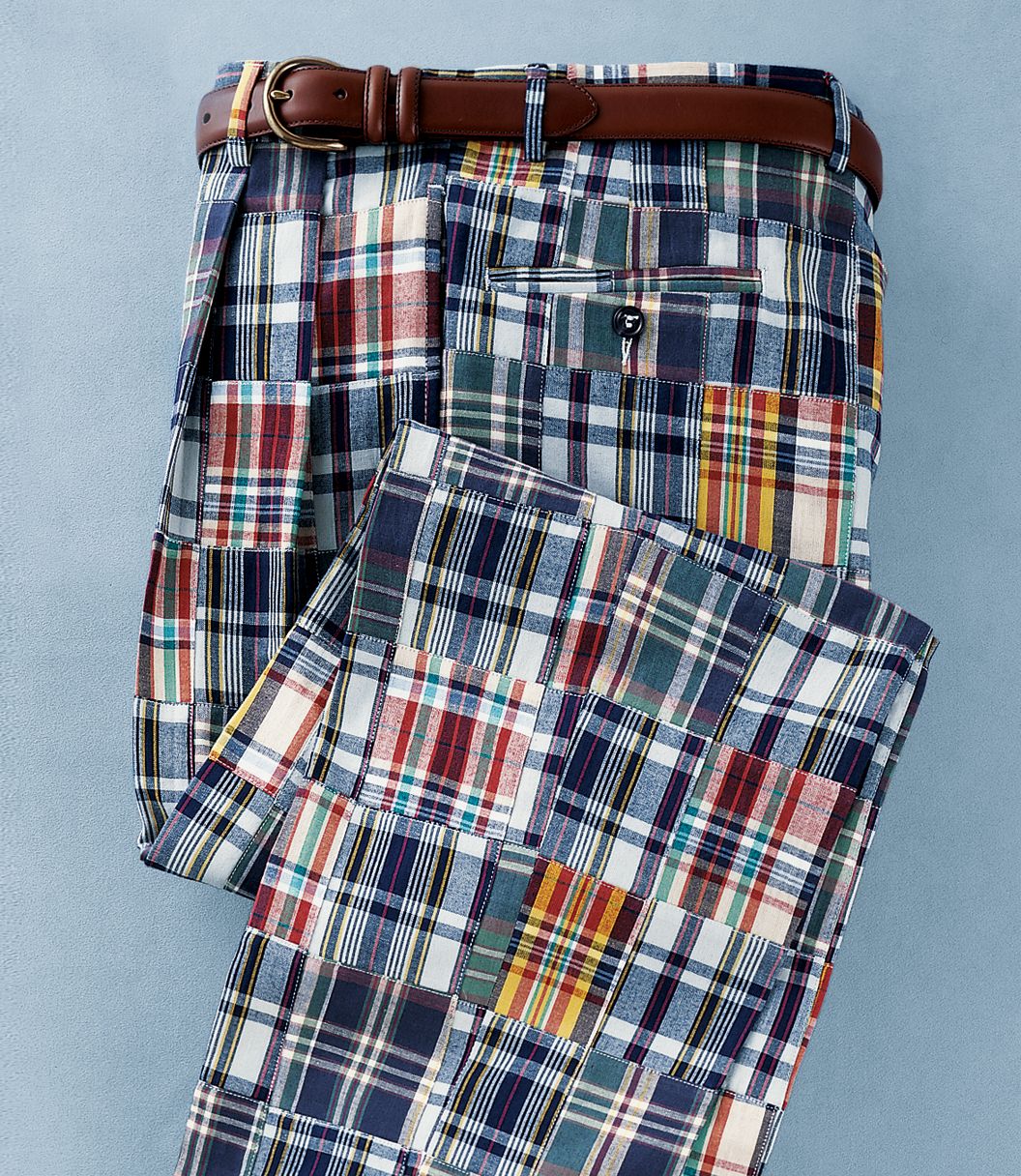 I think they can also be known as party pants in some circles. What is essential to know about these pants is that they should be worn with understated button downs, ties, blazers, and boat shoes. The pants make enough of a statement, so you do not need to do much else.
You can also have GTH blazers (for the even more daring!)


These probably shouldn't be worn until you are at least 50 and own two companies. Oh, and should only be worn at the cottage or at your Christmas cocktail party (if it's your winter one).